THE KURDS
Historical and Political Study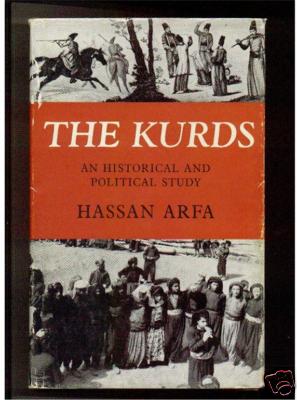 by Hassan Arfa

an Persian officer, who for years fought against the Kurds in the frontier districts,
Chief of Staff of the Iranian Army 1944-46 and Ambassador to Turkey 1958-61.
Illustrated with 13 b/w photographs and 4 maps.
The book has 178 pages.
Printed in UK by Oxford University Press.
First published in 1966, this is the second printing 1968.