My Visit At
Foundation For Kurdish Library & Museum

Dr Shvan Al


Home †|††DestpÍk††|††Ana Sayfa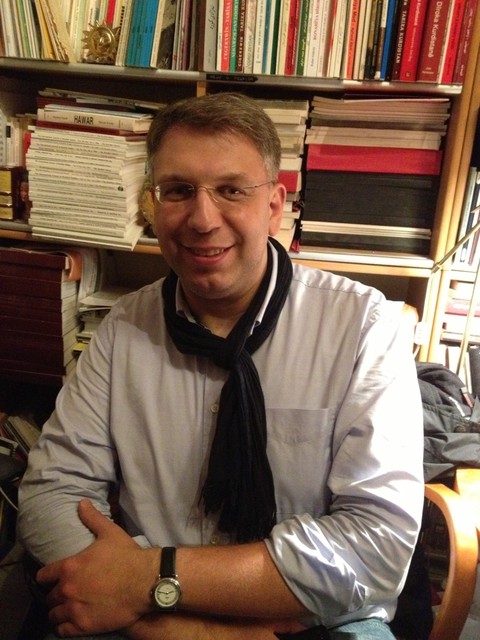 My visit at Foundation For Kurdish Library & Museum in Stockholm

Dear Collegs and friends and Kurdish patriots

My last interessant visit in Stockholm was at Kurdish Library & Museum and I must say I was very impressed of this visit by Sara-Book-Distrubution also a center of distribution of literature and knowledge about Kurdish history with a Library (old and new) and a kind of a little Kurdish museum with impressive histrotical old original documents and monographs.
I met the director Mr. Goran Candan there. We have about 9 years contacts on Internet but I had never met him before.
I hope Mr. G. Candan that all your nice and old things which you presented me, one day will presents in the Kurdish National Museum in Kurdistan. One day in Kurdistan.. thank you for all this all historical thinks. The history of kurdistan is very important for the future to all these knowledge about the kurds for 100 or maybe for 1000 or more years before. I wish Mr. G. Candan all sucess and progress for all this work in the future.
The Kurdish History must not forget it
Dr Shvan Al
SERDANA MIROVÊN BI NAV Û DENG


BERÖMDA BESÖK PÅ SARA


SARA'YA ÜNLÜ Z›YARETER
Some Objects From The Rich Collection of
FOUNDATION FOR KURDISH LIBRARY & MUSEUM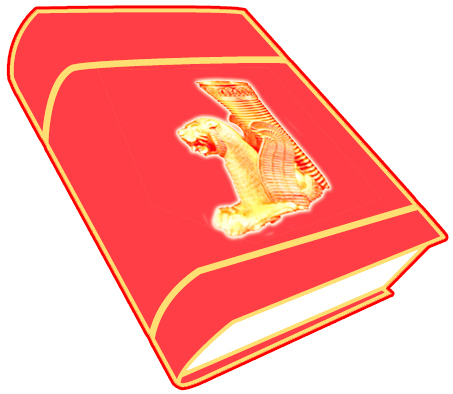 Foundation For Kurdish Library & Museum