MELAYÊ CIZÎRÎ

1407 - 1481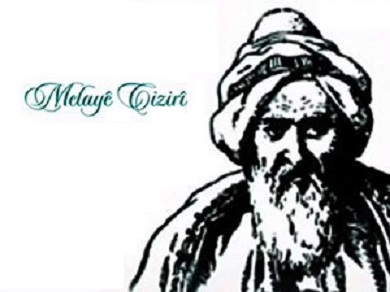 Melayê Cizîrî, Mullah av Jezireh (1407-1481) den förste viktige kurdiske poeten,
vars sufisk (a Kurdish humanistic religious ideology) inspirerade Divan (diktsamling)
har bevarats var Sheik Ahmed Mishani, känd också under namnet Mullah av Jezireh.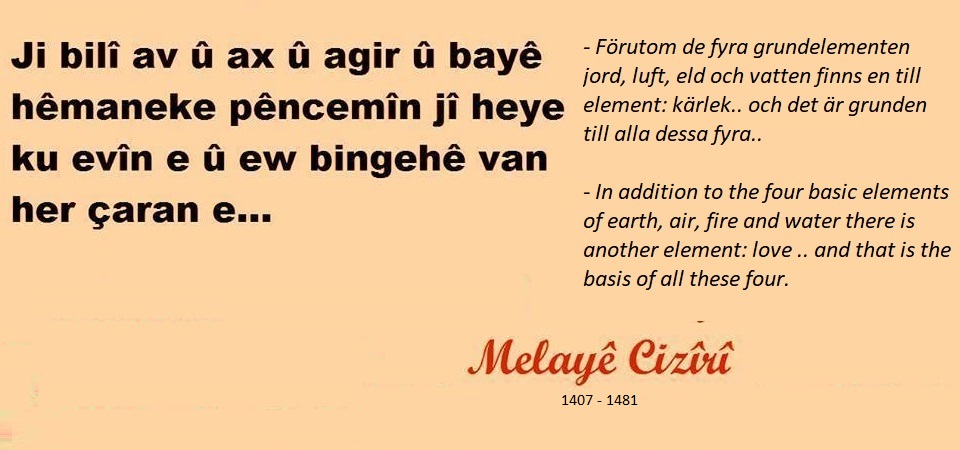 In addition to the four basic elements of earth, air, fire and water there is another element: love .. and that is the basis of all these four.
Förutom de fyra grundelementen jord, luft, eld och vatten finns en till element: kärlek.. och det är grunden till alla dessa fyra.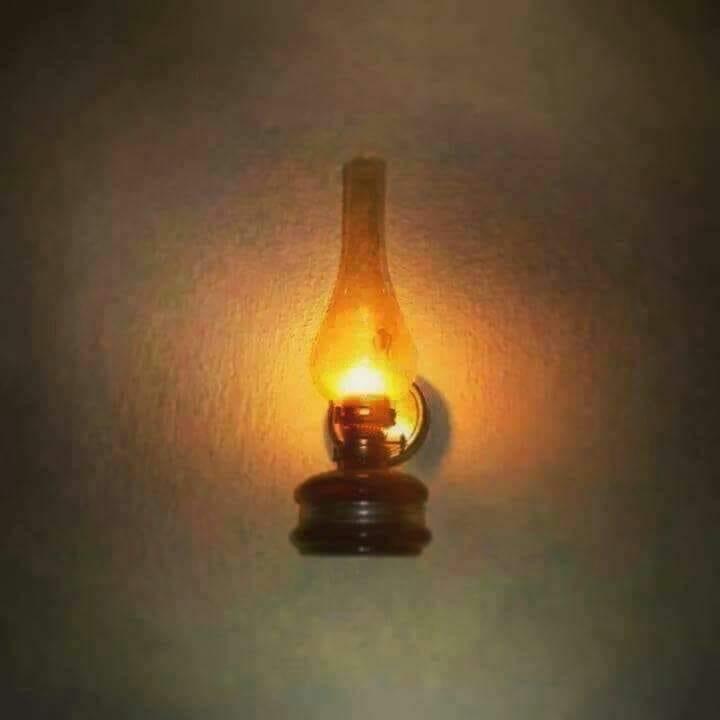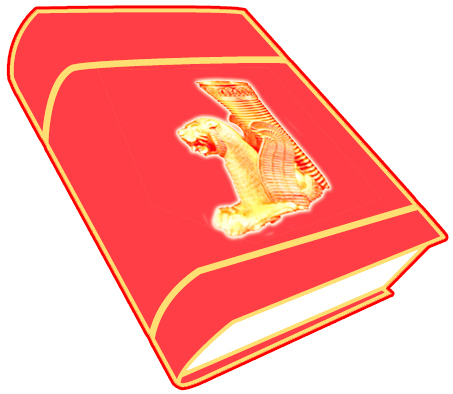 Foundation For Kurdish Library & Museum