KURDS ARABS AND BRITONS
MEMOIR OF WALLACE LYON IN IRAQ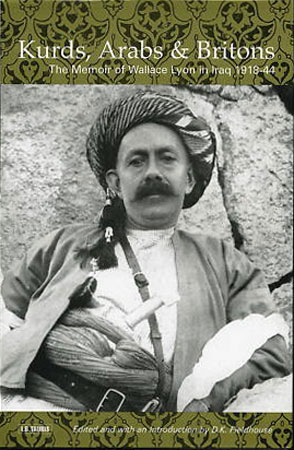 After World War I, Britain's geographical expansion was echoed by a decline in power. In Kurdistan, where the dwindling of the British Empire was played out against a background of world politics, Wallace Lyon was Provincial Administrator and Administrative Inspector. His job was to protect the Kurds from Iraq and safeguard British imperial interests. His memoir illuminates the complex relationship between Britain and the rest of the world through the microcosm of Kurdistan.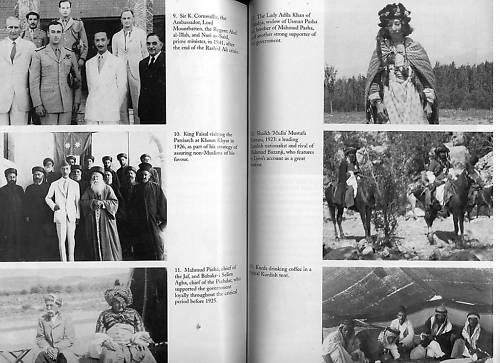 Binding: Hardcover w/Jacket Special Attributes: 1st Edition, Illustrated,
Subject: History Printing Year: 2002
Origin: English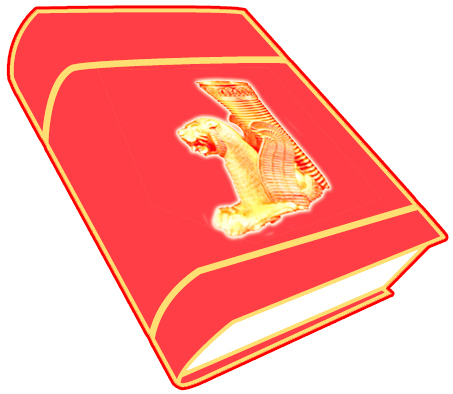 Foundation For Kurdish Library & Museum