KURDISH HAND MADE RUG PILOW - 'Kurde'
Colors of Kurdish rugs comes from Kurdistan's nature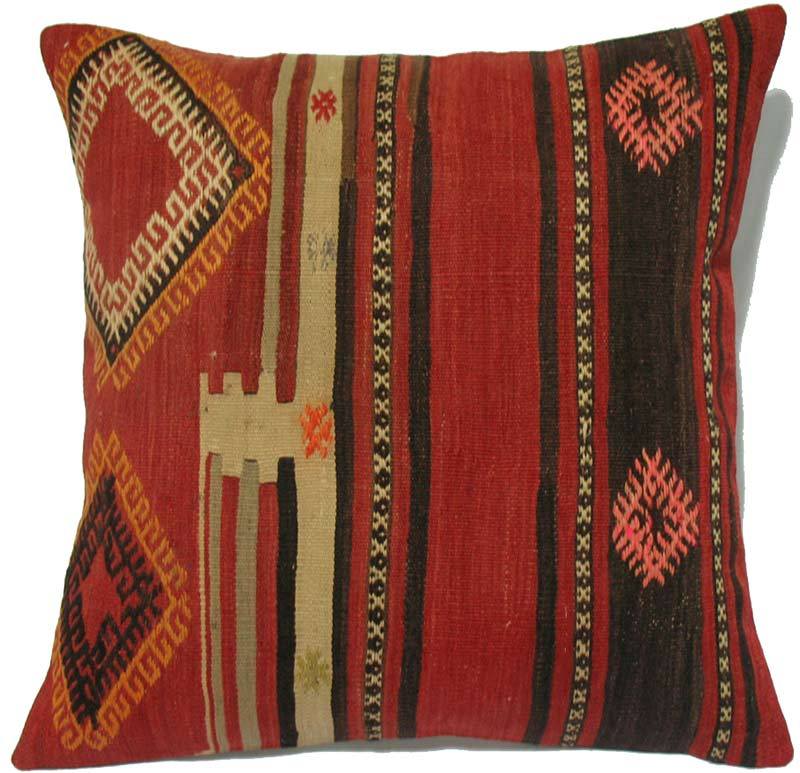 From Wan province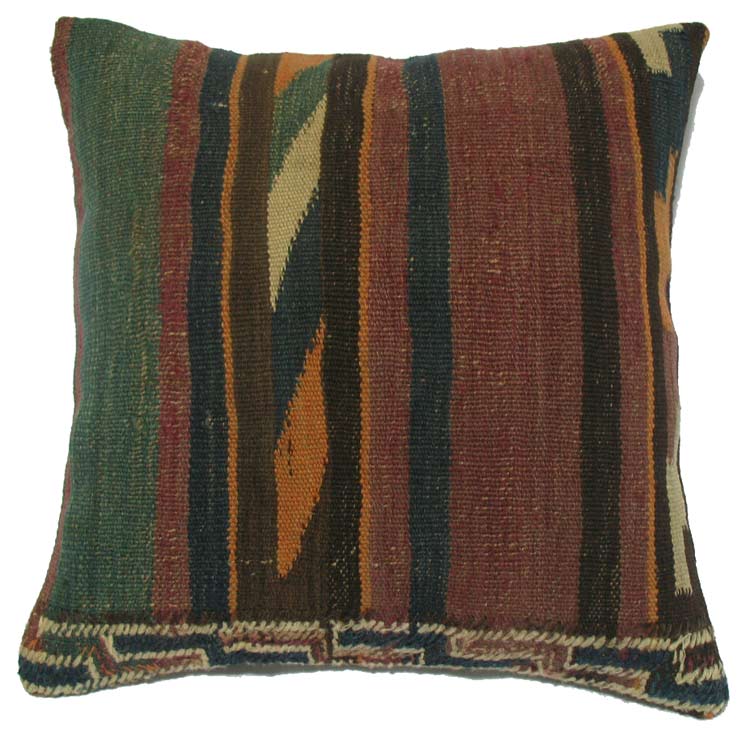 From Agri province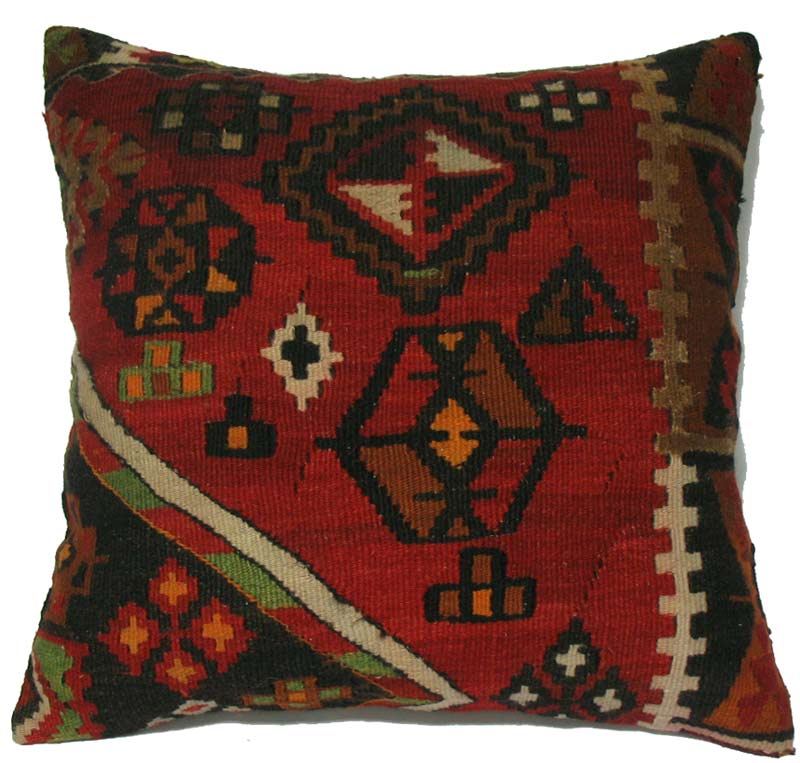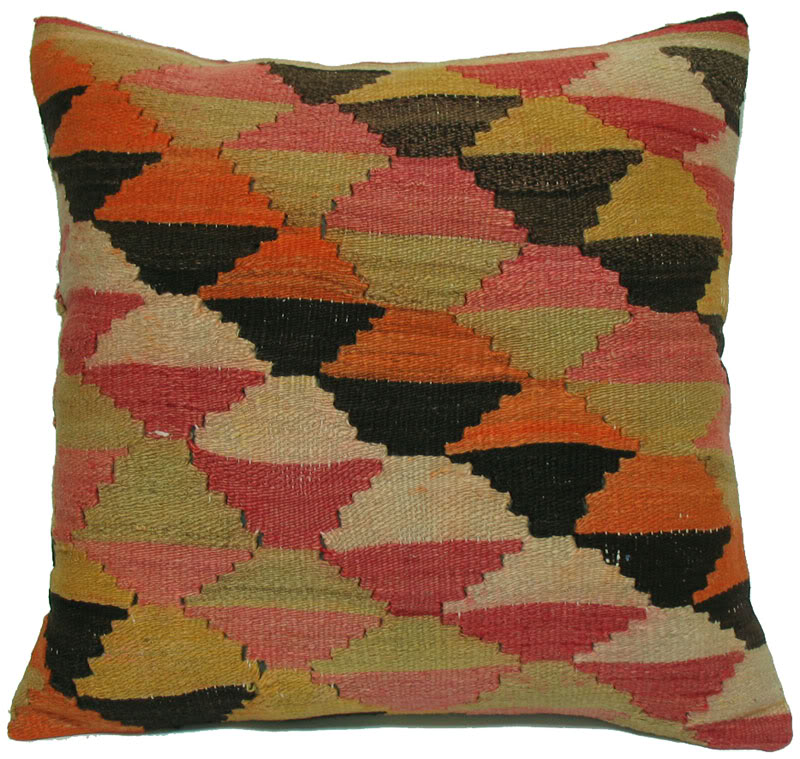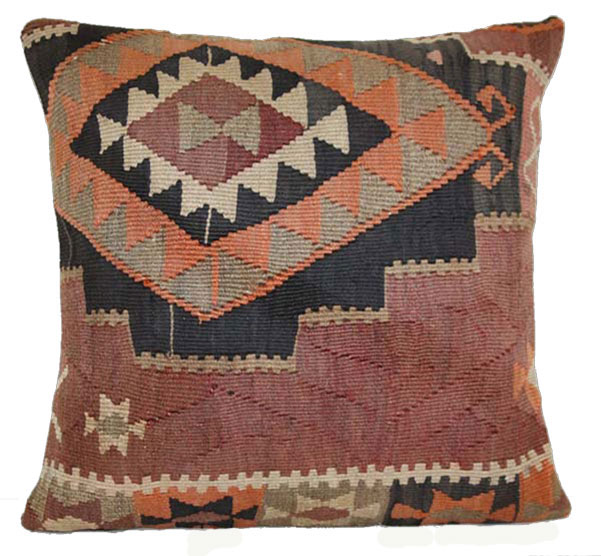 From Qers Province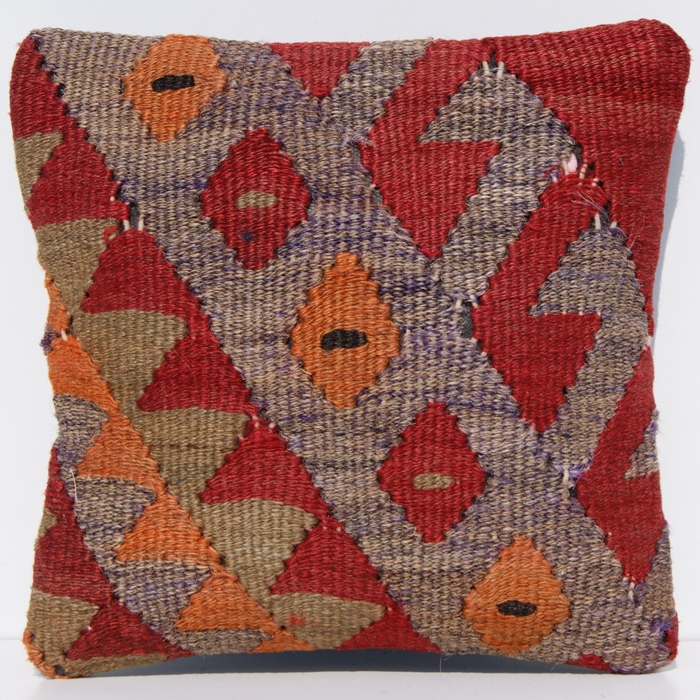 From Wan Province
These old tribal handmade pure wool Kurdish kilim pillows cover made from old kilims with vegetable dyes.
Kurdish girls in Kurdistan's countryside, when they are engaged, they start weaving a kilim and they try to give their wishes, hopes and how respectful they will be to their family and children. And before the nuptial husband gives a gold or a diamond necklace and says welcome to my life, welcome to your house. With a shyness girl gives the kilim that she weaved for him. Than they hold it to their wall and live a wonderful night by reading the meanings of this lovely kilims.
The dyes are all vegatable dyes and the colors are fabulous. Because the vegetable dyes rugs and kilims will always look much beautiful after washing and using them.
These samples and fine pieces have been woven by young girls with small fingers with out any design catalog in fronth of their eyes. All the designs are by their own imeginations, sometimes they weave their happiness sometimes their dreams. Because all the design and the color have different meanings.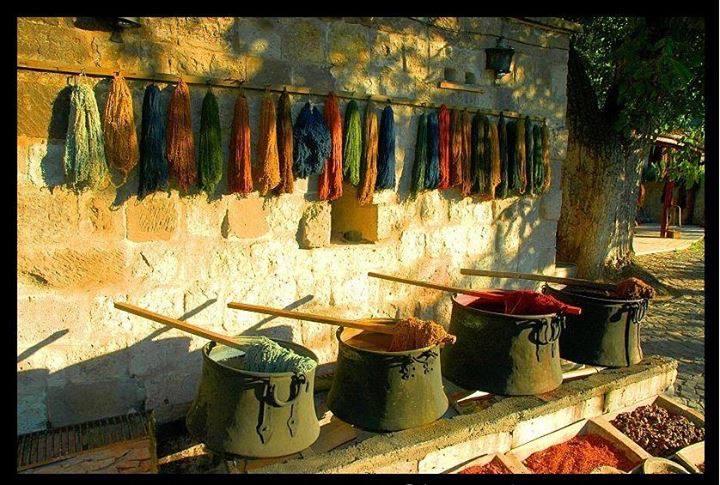 Colors of Kurdish rugs comes from Kurdistan's nature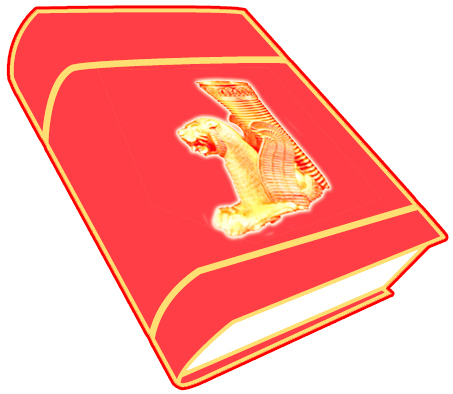 Foundation For Kurdish Library & Museum