KURDISH

HANDWOWEN NOMAD KILIM RUG
Güzel Halk: Kürdler - Güzel İş Üreticileridir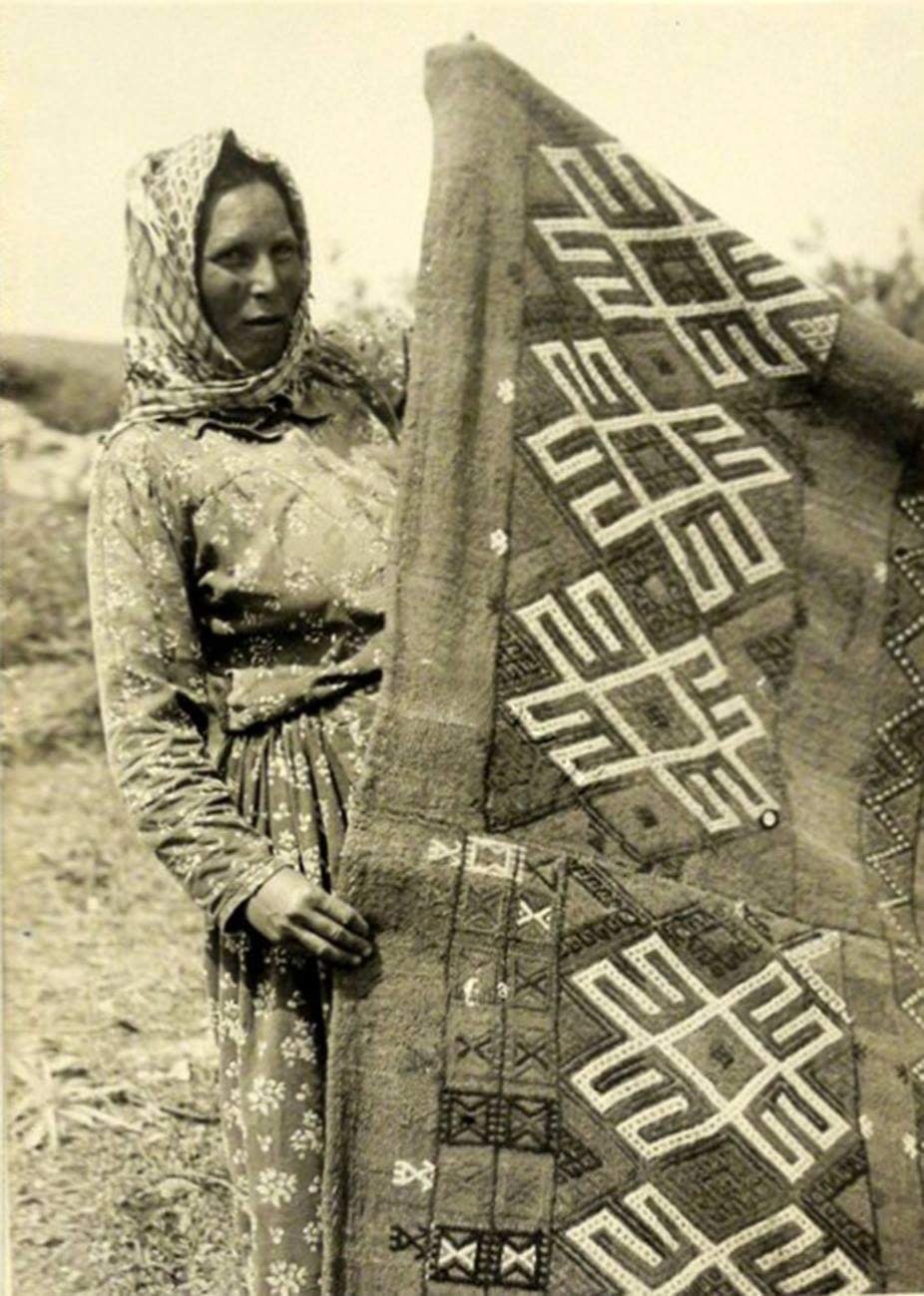 Xanimeke ji Êla Motkiyan, parêzgeha Qersê, bakurê Kurdistanê, salên 1930yî.
This Vintage Kurdish Nomad Pile Rug, c1940, Has a Hand Spun Wool Pile Symmetrically Hand Knotted to Hand Spun Wool Wefts on Solid Cotton Foundation.
The Rare Kurdish Nomad Pile Rug Features All Archaic Kurdish Nomad Pattern, Tree of Life in the center and Fine Borders. It includes Henna, Brick Red and Green.

Rug Type: Kurdish Style: Tribal
Shape: 4'4''X8' Background Color: Multi-Colored
Size: 4'4''X8' Material: Wool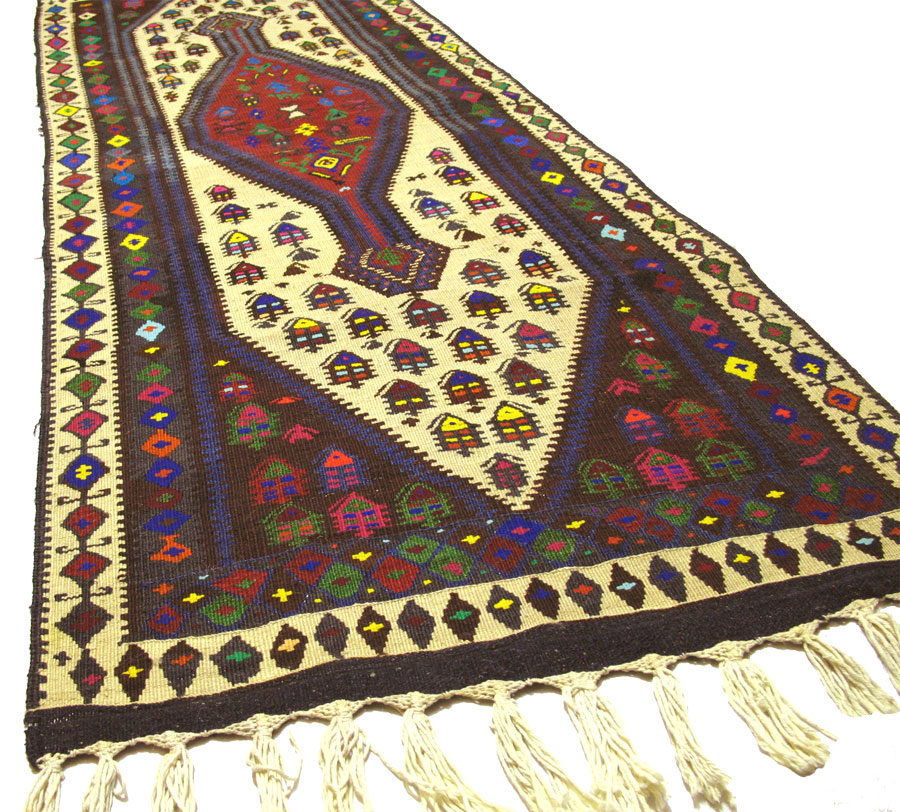 This kilim is made in Northern Kurdistan. Around small villages still making handwowen typical nomad style tightly and rich designed rug kilims andD they are
coming all the way from yhose villages to our houses.
Handwowen nomadic wool on cottonN kilim. Some strong colors were used on orlon and wool together.
Northern Kurdistan village rug kilims aspecially we can see such rich designs and beautiful COLOR harmony which proofs this is an authentic rug kilim.

Most of kilims rugs have very colorful harmony with orange, pink or purple etc. This area ladies likes colorful rug kilims because
they are living with natural colors in the villagelife. These handwowen kilim cushions are the best combination and lovely looking on the floor.
You can see similar designs can be made from same pieces or comes from same village.
Over five thousands of years kilims designs are tought from mother to daughter. By this way more you look at kilims more you can see where they are made.
Because every village has their own designs, color combination and technics.

Mother teach to daughter by generations and sometimesas an example if a village girl gets married to a man from another village or city,
and she starts living there with her husband then she starts weaving rug with her village designs combining the new geography designs as well.

Sometimes we can see an western part Anatolian or Eastern part of Persia design border rug with a Kurdish design central rug.
These kilims are like languages. They Change by years from people to people, and they are all unique.

This handmade kilim is around 80-90 years old. The age is the guarante for the color, because its washed maybe hundereds time in the
house.
Measurement : 32" X 91" (81CM x 231CM)
KURDISH
TRIBAL RUG


Tribal Kilim From Wan Province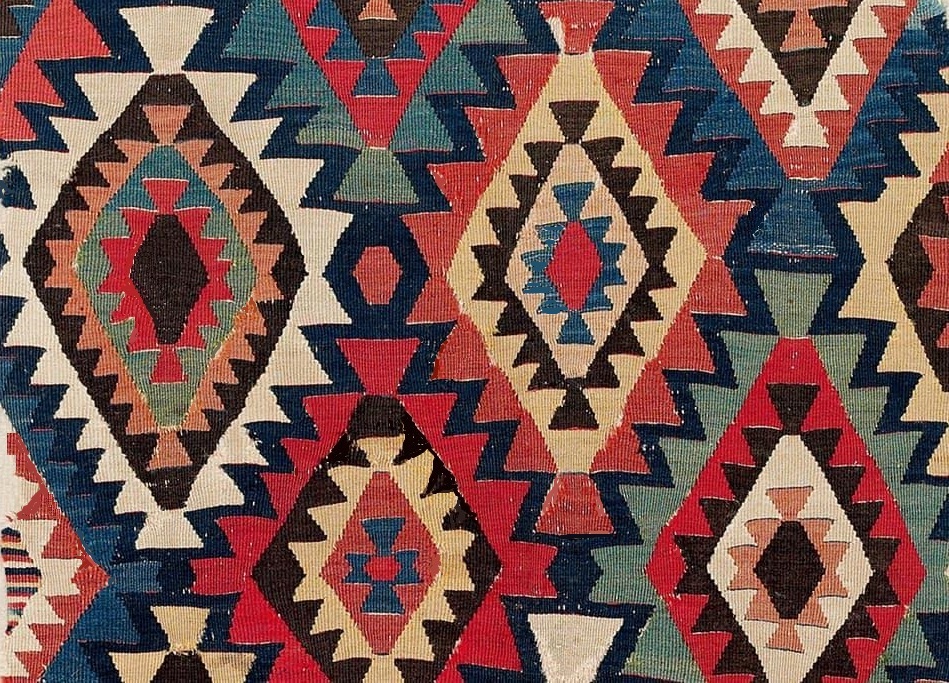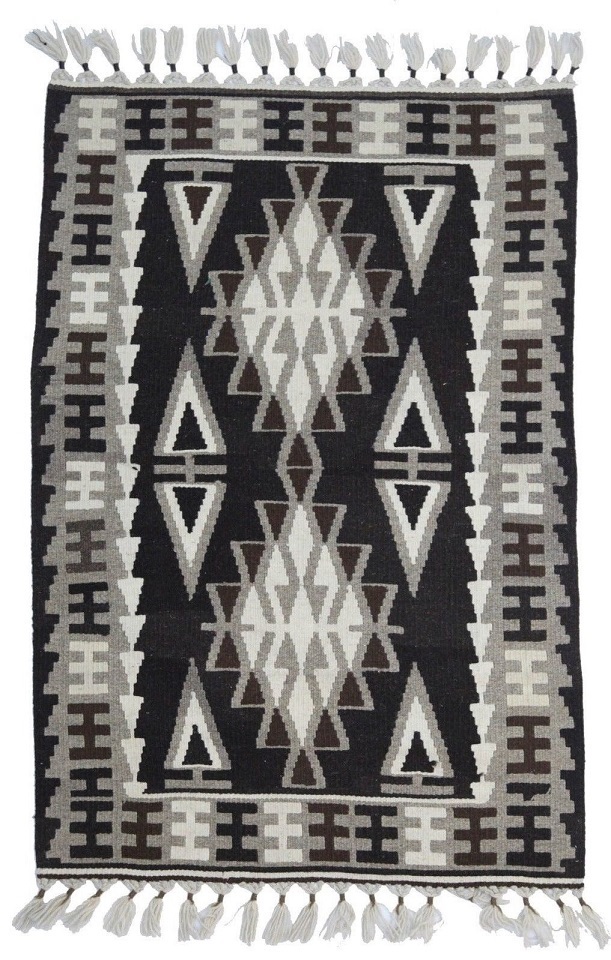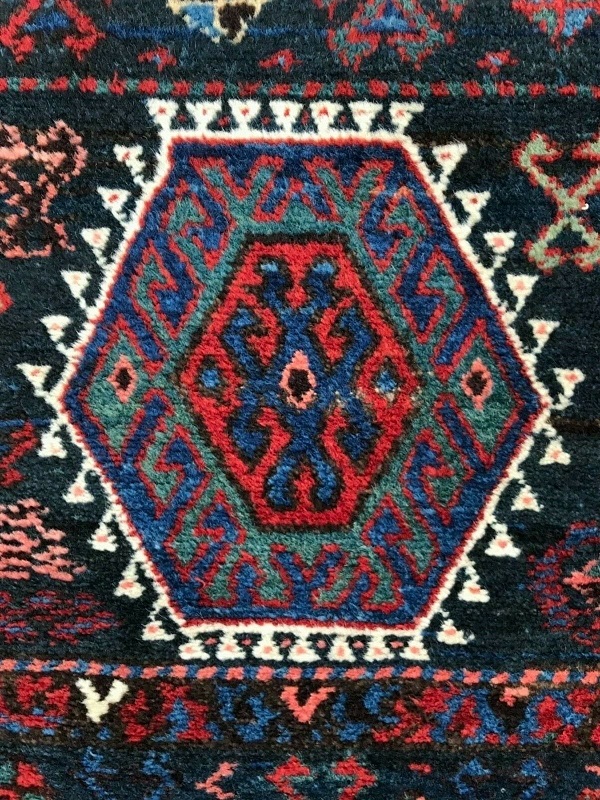 Halı ve kilim dokumacılığı kürdlerde yaygın bir meslek ve sanattır. Çeşitli müze ve koleksiyonerlerin arşivinde 1700'lerden kalma kürd halıları bulunmaktadır.
Bu mesleği ve sanatı genelde kadınlar icra etmekteydir.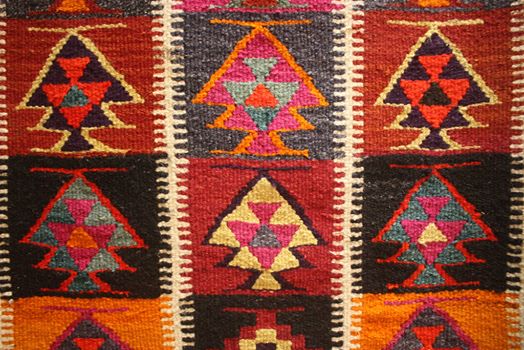 Muhtemelen tarihi Mezopotamya'da ilk bir kürd askeri silah buluşularından biri olan mızrak kürd kültüründe sembolik olarak kürd halı ve kilimlernde de işlenir.
Kürd halı ve kilimlerini tespit ve ayırt etmede mızrak işareti önemli bir sembolik işarettir. Ayrıca kürd halı ve kilimlerinde geometrik üçgenden oluşan süsleme yaygındır.
Click here to read about:
TEXTILE MUSEUM JOURNAL: Kurdish Kilim Weaving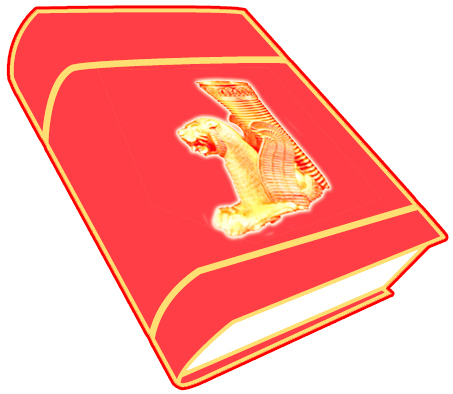 Foundation For Kurdish Library & Museum