KURDISTAN



Home †|††DestpÍk††|††Ana Sayfa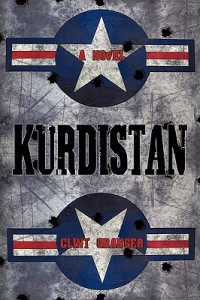 A Novel
by Clint Granger
A NOVEL


Dave Jackson, an Air Force captain and trained pilot, is left wondering what to do when he suffers a serious injury and is told he can no longer fly high-performance aircraft. But then he's visited by a military intelligence officer who tells him his career doesn't have to end.

Soon, Jackson finds himself in Kirkuk, Iraq, which is no sleepy Kurdish village but a vibrant city. There, he meets a cast of shadowy figures pushing for Kurdistan independence, and he considers who might be potential partners for the United States.

There are many factors to consider, however, especially with the surrounding governments. Acording to Iran, Turkey and Syria which all having substantial Kurdish populations of their own, if a Kurdish homeland is extracted from Iraq, it could lead to a violent insurgency in other countries and contribute to added violence instead of creating stability.

It all amounts to an explosive situation in which one lone American can change the face of world politics. But Jackson may just die in the process as he seeks to create a place on the map for Kurdistan.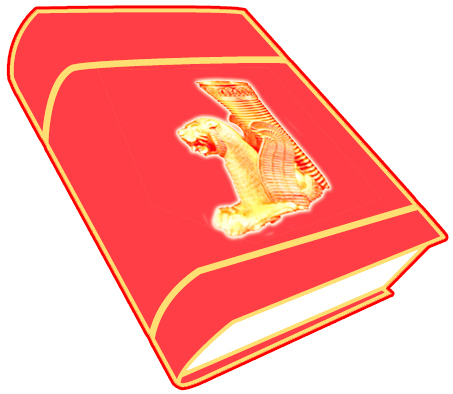 Foundation For Kurdish Library & Museum