ABDULLA GORAN

1904 Helebce - 1962 Silemani
Home †|††DestpÍk††|††Ana Sayfa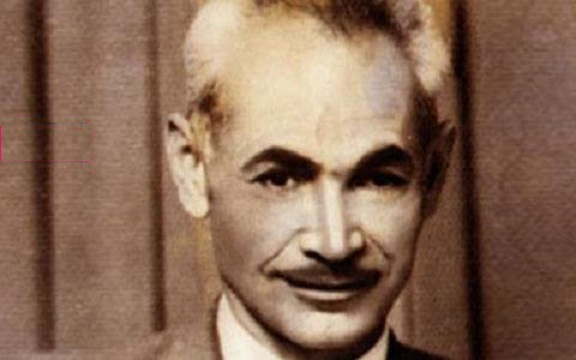 Kürd Şair, Çevirmen. Kürd Şiiri'nde Modern Tarzın Öncüsü
Abdulla Goran, a Kurdish poet who undoubtedly brought a revolution in Kurdish poetry. Goran is also called the father of modern Kurdish poetry. At this time Kurdish poetry was loaded with hundreds of years of a foreign heritage, especially Arabic. Goran cleared his poetry of this influence and gave it a form, rhythm, language and content which was based on the Kurdish reality, Kurdish culture, nature and folkloric traditions. The Arabic meter ('urûz), much used in all Muslim Oriental poetry, was exchanged for patterns from old Kurdish folk songs, and the vocabulary was purified of Arabic and other languages.
FAŞÎZM Zindanit qela qela ye
Dîwar-î konkrêt dergay pola ye!

(Zindan-î Ejdehak)
PAÎZ
Paîz! Paîz!
Bûk-î pirçzerd,
Min mat to zîz:
Her du hawderd!
Min firmêsk im, to baran ît;
Min henase m, to bay sard ît;
Min xem, to hewrî giryan ît..
Dwaîy naye: dadim, dadit,
Hergîz, hergîz,
Paîz! Paîz!
Paîz! Paîz!
Şan û mil rût,
Min mat, to zîz,
Herdûkman cût
Her çend gul sîs ebê bigrîn,
Altûnî dar erjê bigrîn,
Polî baldar efrê bigrîn,
Bigrîn.. bigrîn.. çaw man nesirrîn,
Hergîz, hergîz,
Paîz! Paîz!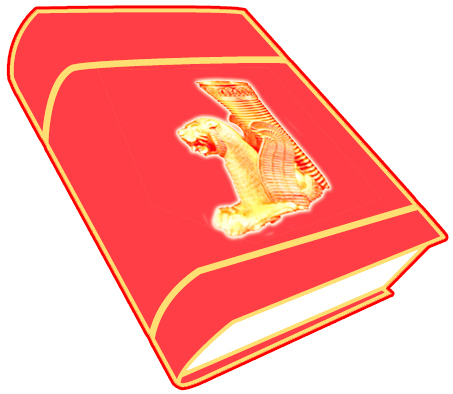 Foundation For Kurdish Library & Museum