FOUNDATION FOR KURDISH LIBRARY & MUSEUM
A Political And Religious Independent Organization For Preserving And Promoting Kurdish Language, Literature And Culture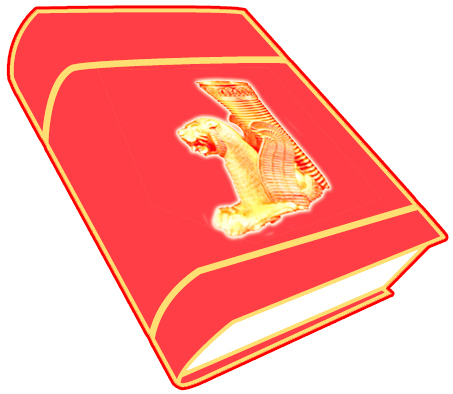 KURDISH ANTIQUE OBJECTS FROM DIYARBEKIR & SULAIMANIA

TEXTS ABOUT KURDISH HISTORY, CULTURE, LITERATURE & LANGUAGE
BRIEF INFORMATION:
TWO DECADES OF LITERARY ACTIVITIES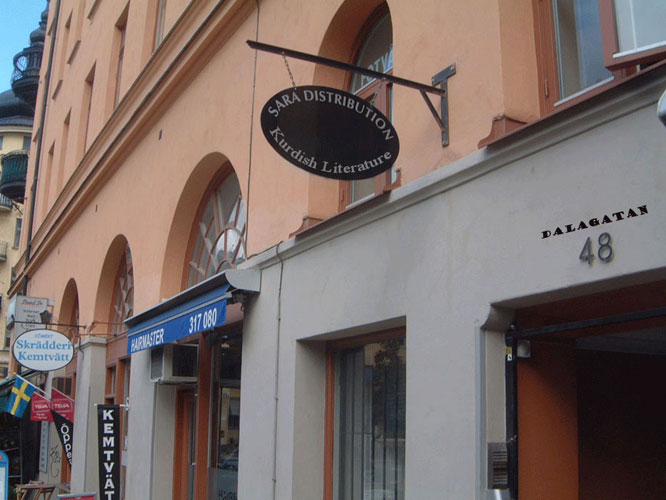 During two decades SARA has contiuosly published, collected and distributed Kurdish literature. In October 17th, 2007, the Kurdish publishing house Sara was re-founded as the Foundation For Kurdish Library and Museum.
SARA has worked with publishing and distribution of Kurdish literature for many years and has an unique collection of Kurdish literature which is the most complete collection outside of Kurdistan. In this exciting mission SARA has contributed to build Kurdish collections at the world's most famous libraries such as the Library of Congress in Washington, Widener Library of Harvard University, Columbia University. Which is about ten thousand Kurdish titles at each of these institutions. SARA has also shipped minor but important collections to Kurdish Library & Museum i New York, University of California Berkeley, Bibliotekha Alexandrina in Egypt, etc. www.kurdishbookbank.org
Due to the political and social circumstances in Kurdistan, the work that SARA has been doing, has demanded delicate diplomatic transactions between networks with both organizations and individuals. To collect the Kurdish material has demanded connections with people that transported books on donkey backs over the Kurdistan's mountains academics in some of the world's most respected cultural institutions.
The aim to re-found SARA as a culture foundation is to be able to preserve the legacy of SARA. The ambition is to establish a complete Kurdish library and museum for future generations.
FOUNDATION FOR KURDISH LIBRARY & MUSEUM IN STOCKHOLM

Dalag. 48, SE-113 24 Stockholm , SWEDEN, Fax: +46 8 33 12 29